YFL Pressure seal bonnet globe valves are widely used in power plants, chemical, Oil& Gas to cut off the medium with excellent sealing performance.


With pressure self-seal bonnet, the pressure seal globe valves are suitable for high pressure applications. When the materials are high temperature resistant steel like WC6, WC9 and C12A etc, the globe valves are applicable for high temperature applications.

The pressure seal bonnet globe valves can be manufactured with flanged according to ASME B16.5 or EN1092-1. The operation methods can be handwheel operated, gear operated or electric operated. The stem is rising and the handwheel is non-rising.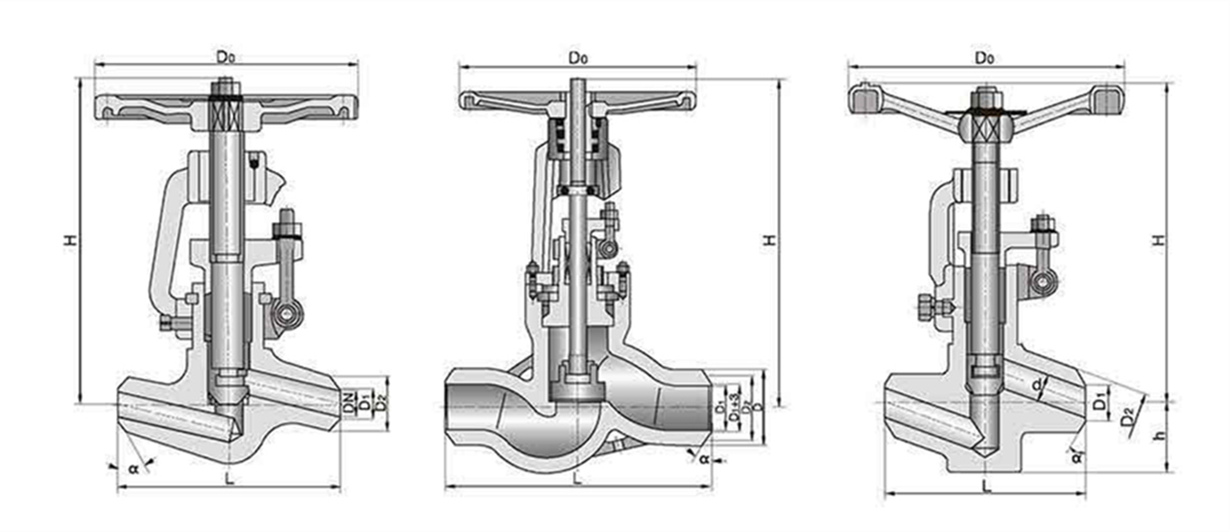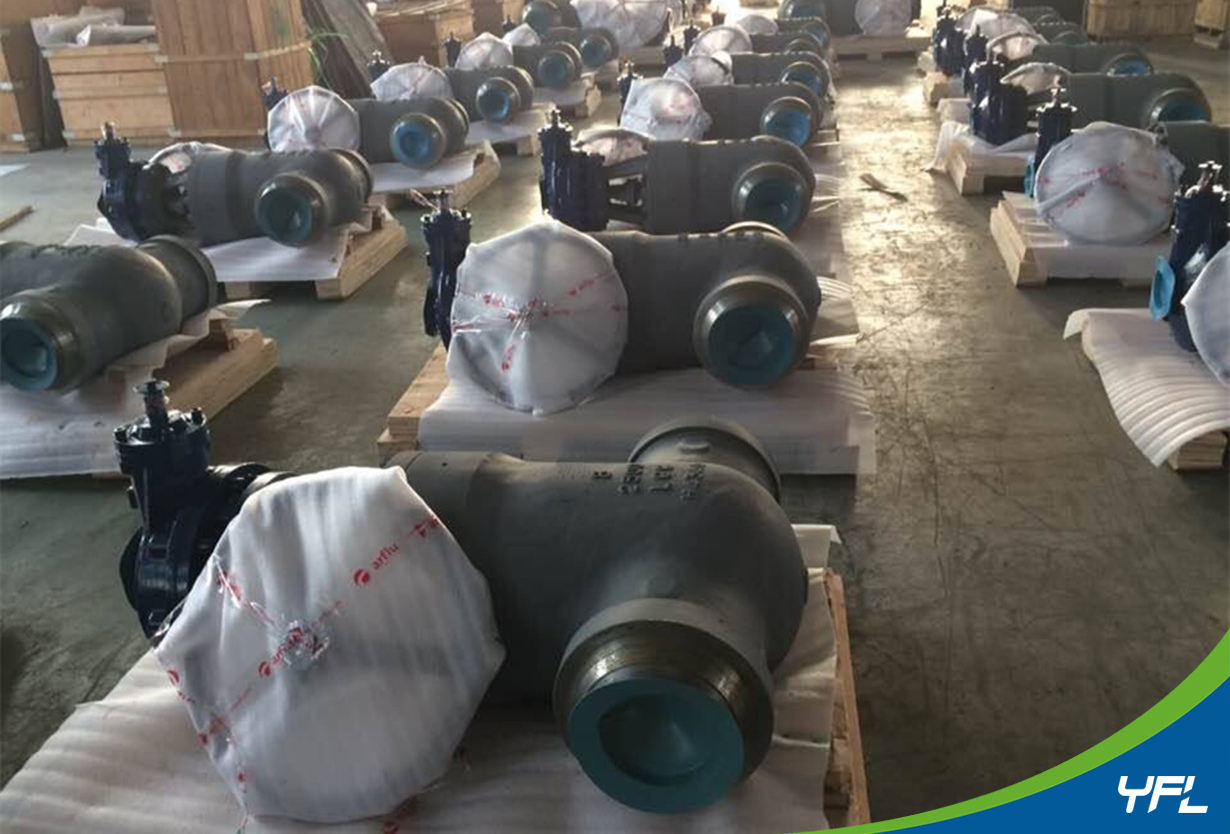 Why Choose YFL?

1. Experienced in providing best solutions according to various sever working conditions to solve problems
2. Strict quality control from raw materials, machining to pressure test and function test
3. Professional technical support and fast response trouble shooting
4. Approved & Registered vendor of Glencore & Umicore
5. Successful cases and reference list available
6. Customizable, Flexible, Short delivery time


Testimonials from Glencore in Mining industry

"We are very happy with the results so far, and the valves seem to be top quality.
You must understand that this factory has some of the world's toughest conditions with regards to abrasive and corrosive solutions. We dissolve metals and most products and suppliers we tested in our applications failed. "


YFL for 誉丰利 means benefiting from reputation.

We cast brand and forge reputation by quality and service.

We focus on your satisfaction and our responsibility.

Let's solve problems and create values for your projects.