YFL high pressure high temperature spring loaded safety valves are used as overpressure protection device for pressure equipments, containers and pipelines.

When the pressure rises over the set pressure, the spring loaded safety valve will open automatically and discharge fully to reduce the pressure and protect the equipments.

When the pressure is lower than the set pressure, the safety valve will close automatically to make sure the pipelines and equipments work stably.

When the medium is hot steam, to reduce the temperature in the spring chamber, the bonnet is better to be open type.

When the pressure of the medium is over 75% of set pressure, the spring loaded safety valves can be opend through lever manualy.

YFL high pressure high temperature spring loaded safety valves technical features:


1. High working pressure up to 2500lbs, high working temperature up to 570℃

2. The nozzle is screwed into the body, it can be replaced easily.

3. The sealing faces of nozzle and disc are overlaid with hard stellited and machined precisely for longer service life and excellent sealing performance.

4. The materials of spring are selected according to specific working conditions and the machining of spring has strict technical process. All finished spring need to be tested strictly.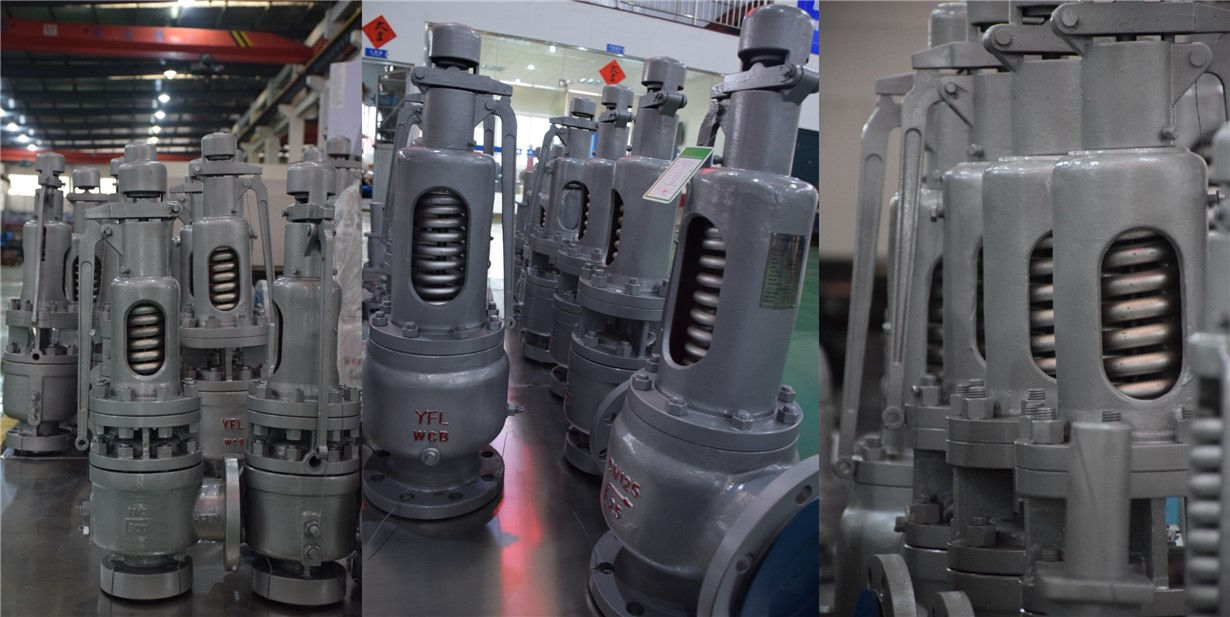 Why Choose YFL?

1. Experienced in providing best solutions according to various sever working conditions to solve problems
2. Strict quality control from ceramic raw materials production, ceramic parts machining to pressure test and function test
3. Professional technical support and fast response trouble shooting
4. Approved & Registered vendor of Glencore & Umicore
5. Successful cases and reference list available
6. Short delivery time, no min. order request

Testimonials from Glencore in Mining industry

"We are very happy with the results so far, and the valves seem to be top quality.
You must understand that this factory has some of the world's toughest conditions with regards to abrasive and corrosive solutions. We dissolve metals and most products and suppliers we tested in our applications failed. "


YFL for 誉丰利 means benefiting from reputation.

We cast brand and forge reputation by quality and service.

We focus on your satisfaction and our responsibility.

Let's solve problems and create values for your projects.