YFL PFA lined diaphragm valve is a kind of special cut off valve, the open and closing components are diaphragms made in material of soft rubber and teflon. The body inside and the bonnet inside are divided by the diaphragms. There are two kinds of body available for PFA lined diaphragm valve: weir type body and straight type body. When the stem goes up, the diaphragm is lifted up, the PFA lined diaphragm valve is opened. When the stem goes down, the diaphram is pressed down to the weir or bottom of body, the PFA lined diaphram valve is closed to achieve excellent sealing performance. And there is no packing needed for PFA lined diaphragm valve so there won't be leakage from the packing.

The body inside lining and the diaphragm which the medium contacts with are all made in material of fluoroplastic such as FEP, PFA, PCTFT and PO etc. The bonnet inside and stem won't contact with the medium. So the medium in the PFA lined diaphrgam valve only contacts with the material of PFA, which is corrosion resistant against almost all corrosive medium in Chemical and Power. And the PFA material won't contaminate the medium like food and medicine. The PFA lined diaphragm valves are also suitable for medium with suspension and solid particles.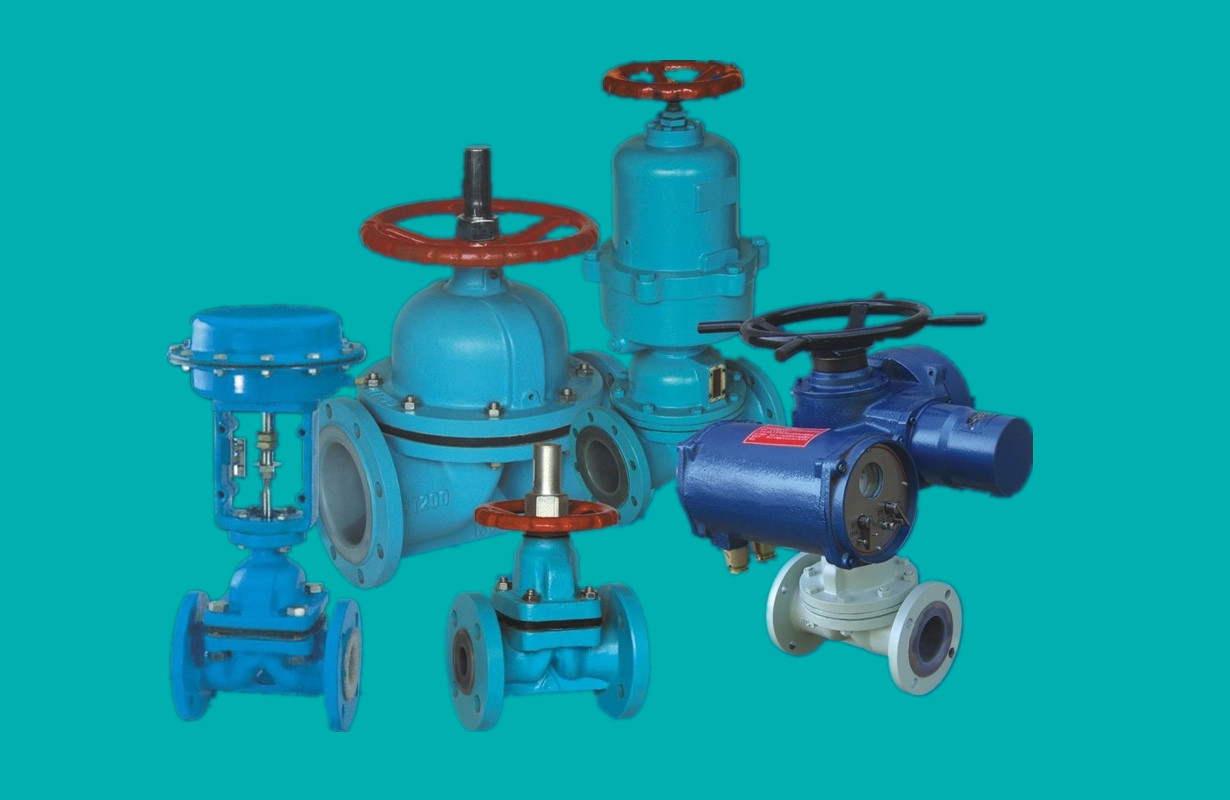 Why Choose YFL?

1. Experienced in providing best solutions according to various sever working conditions to solve problems
2. Strict quality control from raw materials, machining to pressure test and function test
3. Professional technical support and fast response trouble shooting
4. Approved & Registered vendor of Glencore & Umicore
5. Successful cases and reference list available
6. Customizable, Flexible, Short delivery time

Testimonials from Glencore in Mining industry

"We are very happy with the results so far, and the valves seem to be top quality.
You must understand that this factory has some of the world's toughest conditions with regards to abrasive and corrosive solutions. We dissolve metals and most products and suppliers we tested in our applications failed. "


YFL for 誉丰利 means benefiting from reputation.

We cast brand and forge reputation by quality and service.

We focus on your satisfaction and our responsibility.

Let's solve problems and create values for your projects.