YFL Rising stem top entry ball valve has top entry design to achieve online maintenance easily without remove the valve from pipeline. With rising stem design, there is no friction during open and close operation so that rising stem ball valve is widely used for abrasive medium with solid particles and applications which need to open and close very frequently.

YFL rising stem top entry ball valves operating principle:

1. When rising stem ball valve begins to open, the stem raises and the precise spiral groove will drives the ball to separate from the seat first to eliminate abrasion between the the ball and the seat and then the ball is rotated by 90 degree to fully open position when the stem raises to the highest position.

2. When rising stem ball begins to close, the stem begins to move downward and rotate the ball by 90 degree without contact with the seat so that there is no wear on seat. And then keep on turning the handwheel, the spiral groove in the stem will guide the ball to move forward to the seat tightly to achieve excellent sealing performance with zero leakage.

YFL rising stem top entry ball valves technical features:

1. Top entry design realizes on-line repair and maintenance
2. Spiral groove in the stem achieves no abrasion between sealing face of ball and seat during opening and closing
3. Injectable packing complete controls fugitive emissions
4. Singe seat design avoids trapped pressure between seals
5. Lower operation torque, longer service life, less shutdown, less maintenance cost duo to no abrasion between sealing face
6. When the ball separates from the seat first before rotation, the flow flushes away the impurity on the seat to achieve self-cleaning.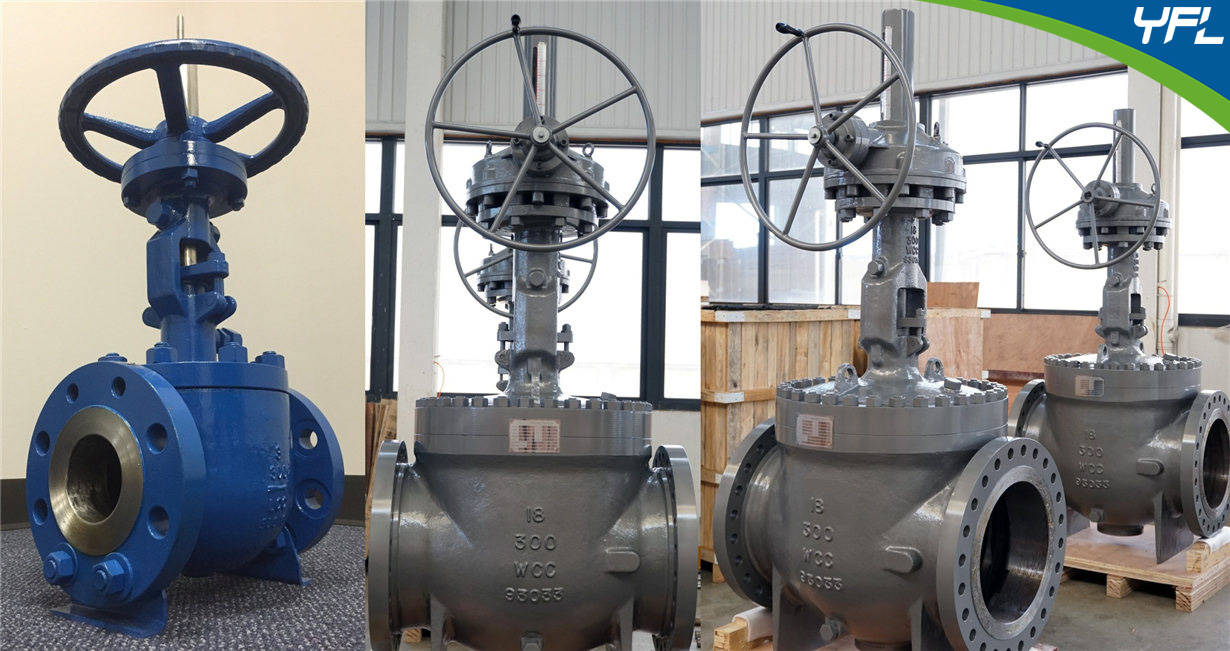 Why Choose YFL?

1. Experienced in providing best solutions according to various sever working conditions to solve problems
2. Strict quality control from ceramic raw materials production, ceramic parts machining to pressure test and function test
3. Professional technical support and fast response trouble shooting
4. Approved & Registered vendor of Glencore & Umicore
5. Successful cases and reference list available
6. Customizable, Flexible, Short delivery time

Testimonials from Glencore in Mining industry

"We are very happy with the results so far, and the valves seem to be top quality.
You must understand that this factory has some of the world's toughest conditions with regards to abrasive and corrosive solutions. We dissolve metals and most products and suppliers we tested in our applications failed. "


YFL for 誉丰利 means benefiting from reputation.

We cast brand and forge reputation by quality and service.

We focus on your satisfaction and our responsibility.

Let's solve problems and create values for your projects.