YFL wear resistant ceramic ball valves have ball and seat made of ceramic material which has extreme hardness, and the body inside is also fully lined with ceramic so that all the surface which the medium contacts with are all anti-wear ceramic material.
The ceramic material also has very strong chemical stability that it is anti-corrosive material against almost all chemical solvent. So the ceramic ball valves are very suitable for corrosive medium especially when there are tiny abrasive solid particles.

There are O-port ceramic ball and V-port ceramic ball available for different purpose. O-port ceramic ball valve is only used as on-off valve without regulating function, and V-port ceramic ball valve can be used as control valve to regulate the flow precisely.

With smooth ceramic to ceramic seal, the sealing performance is excellent tightness up to leakage class VI. And with more than seven times of hardness than stainless steel, the ceramic ball valves have much longer service life and lower maintenance cost than stainless steel valves.


In the nickel hydrometallurgical process, there are tiny nickel and copper suspension in the mining slurry, it is very abrasive and corrosive. YFL V-notch ceramic ball valves have succeed in the harshest working conditions and solved the abrasion and corrosion problems for Glencore.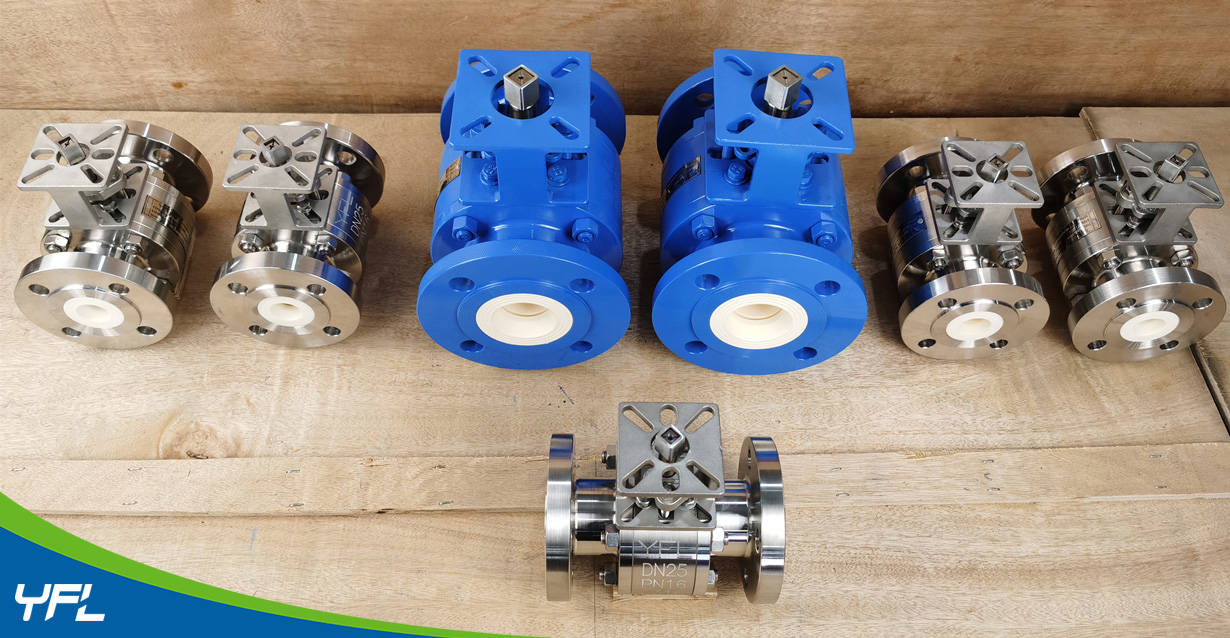 Why Choose YFL?

1. Experienced in providing best solutions according to various sever working conditions to solve problems
2. Strict quality control from ceramic raw materials production, ceramic parts machining to pressure test and function test
3. Professional technical support and fast response trouble shooting
4. Approved & Registered vendor of Glencore & Umicore
5. Successful cases and reference list available
6. Customizable, Flexible, Short delivery time

Testimonials from Glencore in Mining industry

"We are very happy with the results so far, and the valves seem to be top quality.
You must understand that this factory has some of the world's toughest conditions with regards to abrasive and corrosive solutions. We dissolve metals and most products and suppliers we tested in our applications failed. "


YFL for 誉丰利 means benefiting from reputation.

We cast brand and forge reputation by quality and service.

We focus on your satisfaction and our responsibility.

Let's solve problems and create values for your projects.