YFL Pneumatic PFA lined globe control valves have all wet parts included body, plug, seat and stem lined with fluorine plastic like PFA and FEP to be suitable for applications with corrosive medium.

YFL Pneumatic PFA lined control valves have bellows and packing both in material of PTFE which is also corrosion resistant to corrosive service.
With bellows and packing, the PFA lined control valves have double sealing, once the bellows are damaged, the packing will be the secondary sealing to avoid leakage.They are especially suitable for applications with small pressure difference and requirement of excellent sealing.

YFL pneumatic PFA lined globe control valves features:

1. Compact structure, small volume, light weight

2. Excellent performance in corrosion resistance

3. Good tightness, accurate flow regulating

4. Convenient maintenance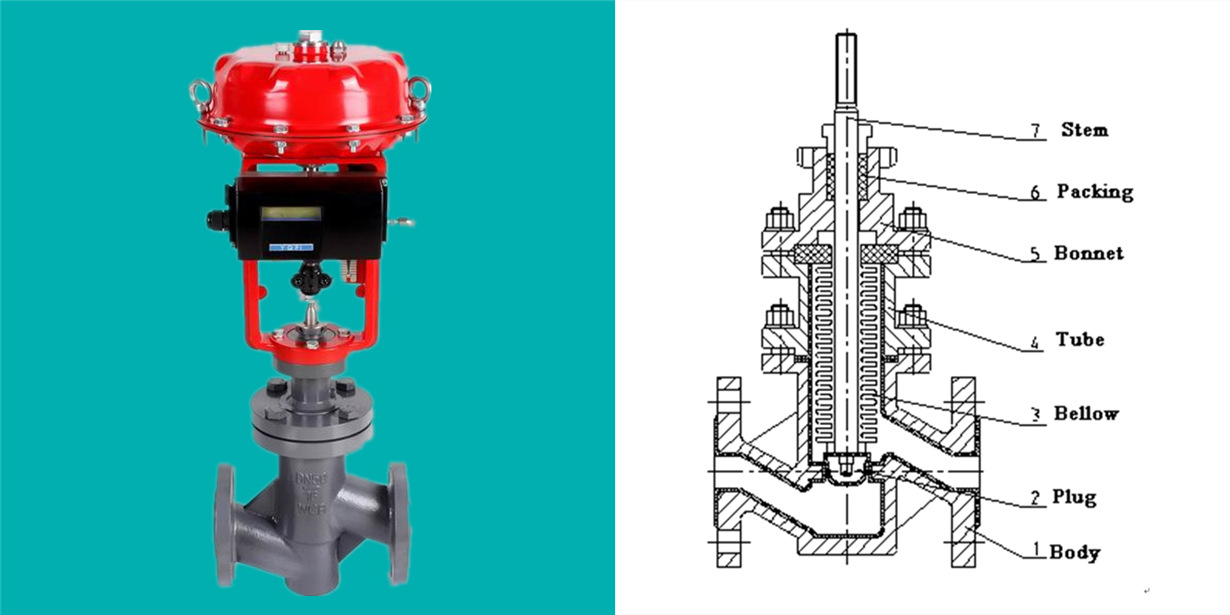 Why Choose YFL?

1. Experienced in providing best solutions according to various sever working conditions to solve problems
2. Strict quality control from ceramic raw materials production, ceramic parts machining to pressure test and function test
3. Professional technical support and fast response trouble shooting
4. Approved & Registered vendor of Glencore & Umicore
5. Successful cases and reference list available
6. Short delivery time, no min. order request

Testimonials from Glencore in Mining industry

"We are very happy with the results so far, and the valves seem to be top quality.
You must understand that this factory has some of the world's toughest conditions with regards to abrasive and corrosive solutions. We dissolve metals and most products and suppliers we tested in our applications failed. "


YFL for 誉丰利 means benefiting from reputation.

We cast brand and forge reputation by quality and service.

We focus on your satisfaction and our responsibility.

Let's solve problems and create values for your projects.