YFL pneumatic cage guided control valve is a kind of pressure-balanced control valve which has a cage guide balanced disc and double metal seal structure. It has a compact structure and its flow passageway is S streamline which make it suitable for any circumstances containing high temperature, high pressure difference and low noise.
With universal and interchangeable modularization design, YFL pneumatic cage guided control valves can meet various requirements from different projects and it is easy for maintenance.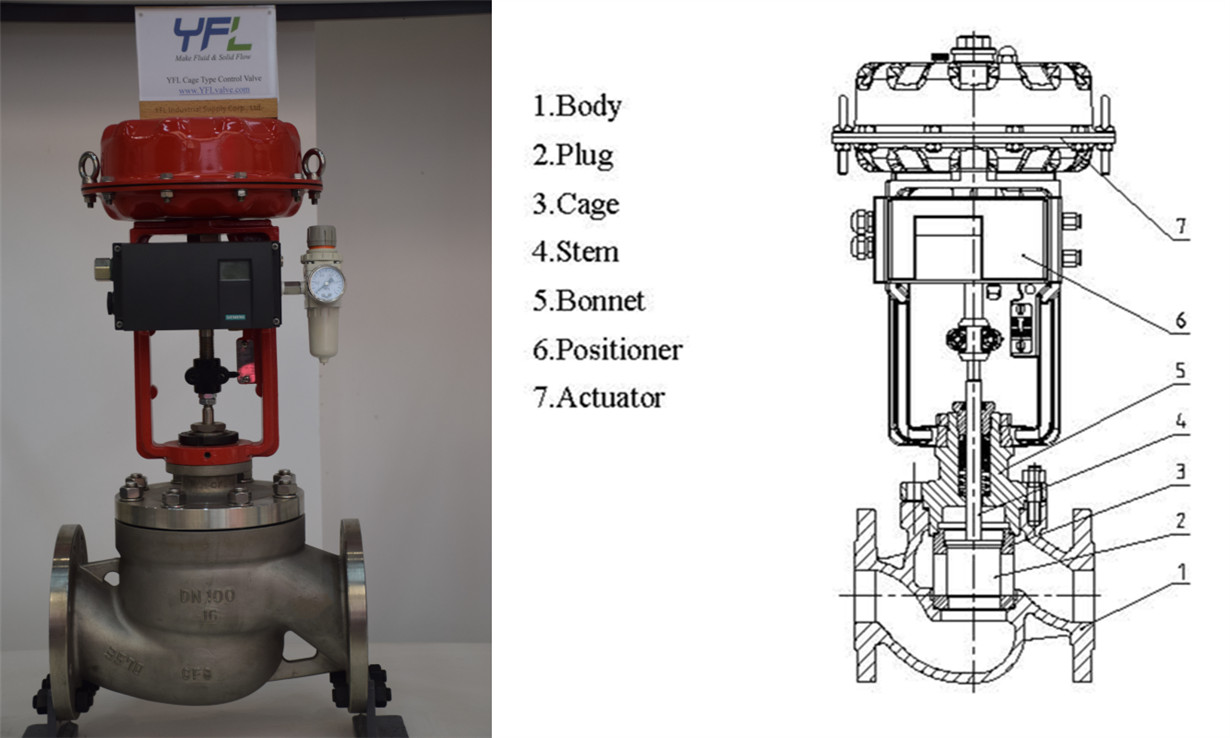 Why Choose YFL?
1. Experienced in providing best solutions according to various sever working conditions to solve problems
2. Strict quality control from raw materials, machining to pressure test and function test
3. Professional technical support and fast response trouble shooting
4. Approved & Registered vendor of Glencore & Umicore
5. Successful cases and reference list available
6. Customizable, Flexible, Short delivery time
Testimonials from Glencore in Mining industry
"We are very happy with the results so far, and the valves seem to be top quality.
You must understand that this factory has some of the world's toughest conditions with regards to abrasive and corrosive solutions. We dissolve metals and most products and suppliers we tested in our applications failed. "
YFL for 誉丰利 means benefiting from reputation.
We cast brand and forge reputation by quality and service.
We focus on your satisfaction and our responsibility.
Let's solve problems and create values for your projects.